Shimmering visuals and entrancing music respond and evolve as you play Mixolumia, a fresh twist on falling block puzzlers. Mesmerizing effects, a variety of game modes, and customizable color palettes enable you to play the way you want.

Drop diamond blocks on a gem-shaped board and watch as they slide together and explode in glittering chain reactions. Simple to pick up but surprisingly strategic, learn to set up massive combos and rack up new high scores

Each included song has unique sound effects that harmonize with the music, and the synchronized SFX and BGM reacts in real time as you play.
A Mode for Every Mood

<> Marathon
Clear 450 blocks
Clear 450 blocks without filling the board, going faster and faster as you level up. Can you make it?

<> Intense
Clear 450 blocks at max level
Use the skills you've learned in Marathon to clear 450 blocks at top speed. A real test of quick thinking.

<> Endless
Play until the board fills up
Keep playing for as long as you can without filling the board. Endless mode is all about endurance.

<> Rush
Play for 2 minutes
Race to reach the highest score possible within 2 minutes.
The songs featured in Rush are unique to this mode.

<> Relaxed<
Relax
Chill out with no time pressure and no threat of failure. Use this mode to explore new strategies, or just zone out with some cool music and effects.

<> ???
???
???
Remix the Colors
Customize the look of Mixolumia with the new color editor. Copy, edit, tweak, and create your own gallery of palettes, then share them on social media!


Swap the Soundtrack
Mixolumia comes with music by davemakes, Josie Brechner, and Jasmine Cooper. Each track has unique sound effects that harmonize with the music, giving the game a totally different feel depending on which song you choose.

More songs will be coming soon!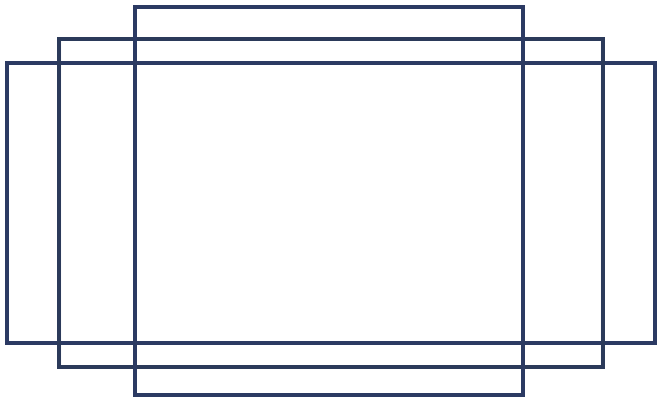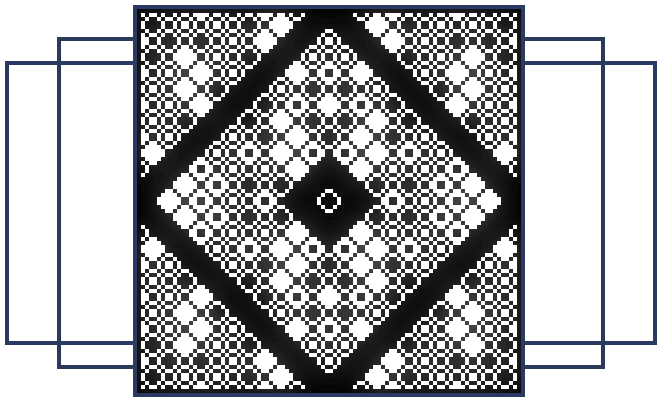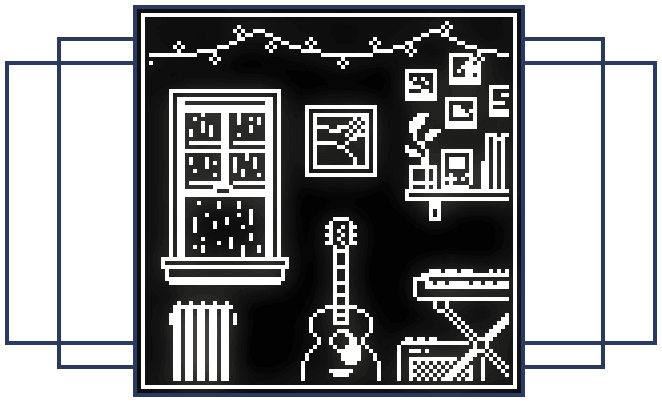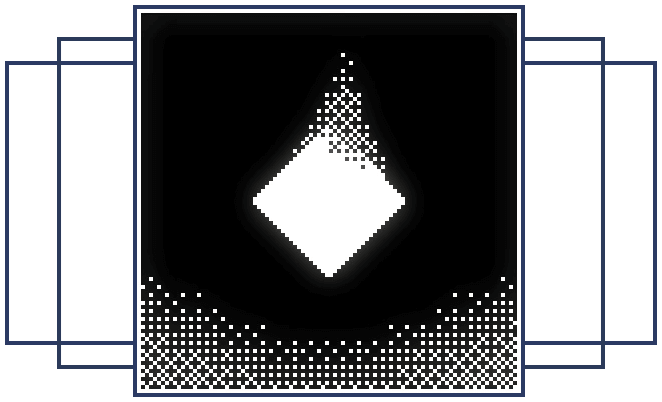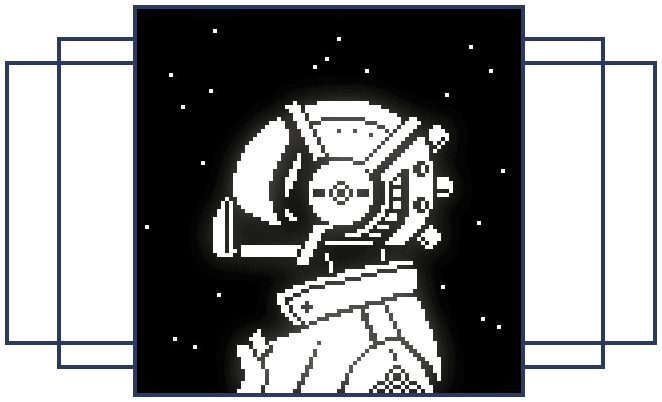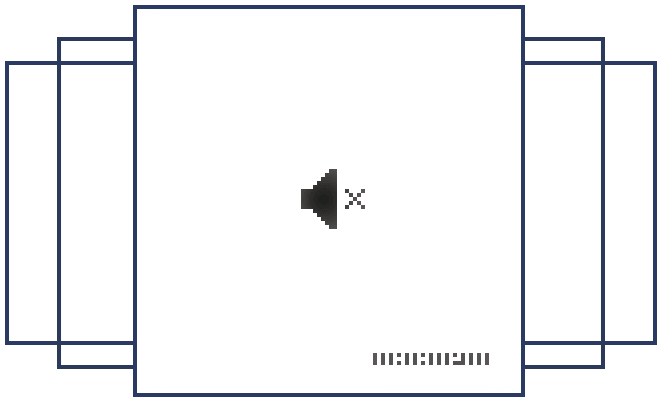 Accessibility options
Mixolumia has options to adjust or turn off all of its effects individually so as to be as accessible to players as possible.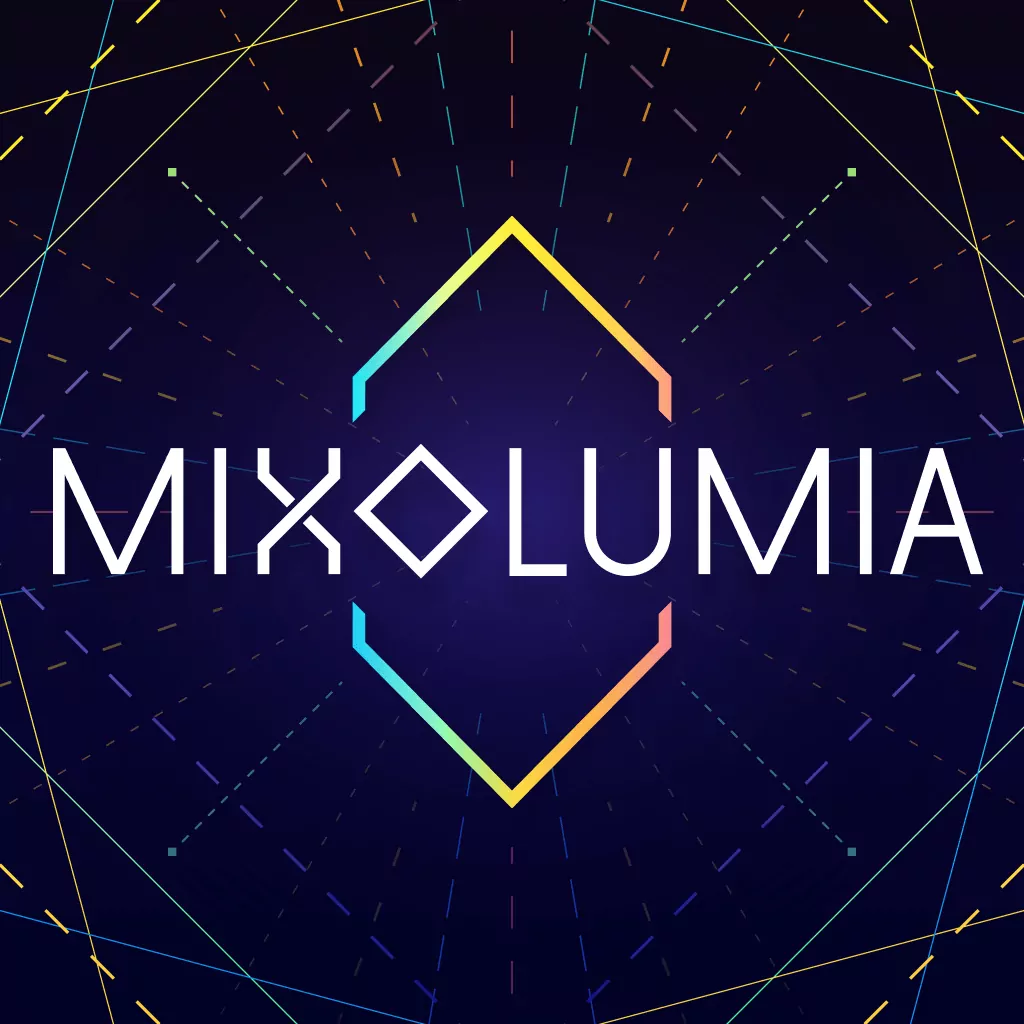 Release date: 08/25/2022
Price: USD 14.99
Platform: Nintendo Switch
Players: 1 player
Genre: Puzzle
Languages: English (US), English (UK), French, Italian, German, Spanish (Spain), Brazilian Portuguese, Spanish (America), Japanese, Korean, Chinese (Simplified), Chinese (Traditional)
Age rating: All ages
Release date: 08/25/2022
Price: USD 14.99
Platform: Nintendo Switch
Players: 1 player
Genre: Puzzle
Languages: English (US), English (UK), French, Italian, German, Spanish (Spain), Brazilian Portuguese, Spanish (America), Japanese, Korean, Chinese (Simplified), Chinese (Traditional)
Age rating: All ages